Books To Know About
Click cover images for more information.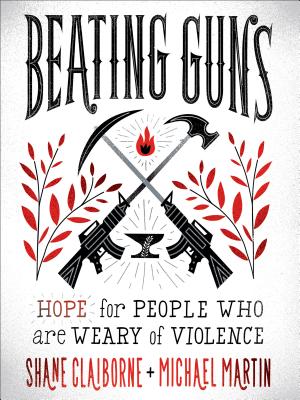 I've put together a book list in response to the senseless killings and domestic terrorism that we've
ben experiencing this week. Educate yourself. Let's do whatever is necessary to end the killing.
Click here or the cover to the left to find and order the selected titles.
Take care of each other.
Click the image for Judith Offer's new
collection of timely poems!
Click here to see the list of top 20 bestselling titles in the first half of this year
---
Reader Reviews
Did you close the book and want to tell someone about it?
Drop me an email and I'll include your review with others on this page.
You'll be identified by your first name and city only if you give them to me!