Books in the Vault
Click HERE to see what we have in the super secret vault.
These are available for shipping from Oakland and can be delivered to Cafe Santana.
Books To Know About
Click cover images for more information.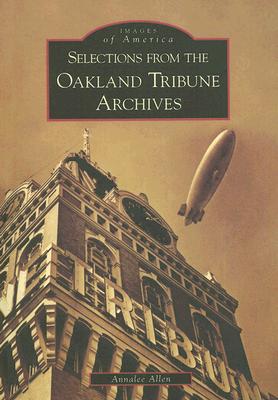 2 paperback and
2 hardcover copies
in stock now.
HC special- $25
---
Reader Reviews
Did you close the book and want to tell someone about it?
Drop me an email and I'll include your review with others on this page.
You'll be identified by your first name and city only if you give them to me!