Children's illustrator Wednesday Kirwan
Wednesday Kirwan is a prolific and talented children's book illustrator and we are delighted to welcome here to the store for our readers to meet!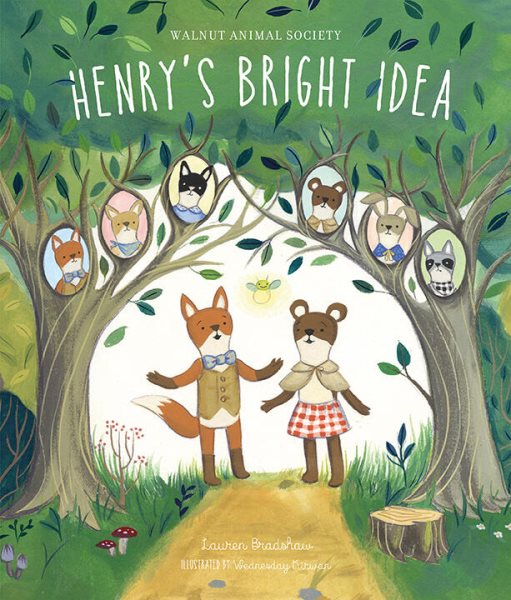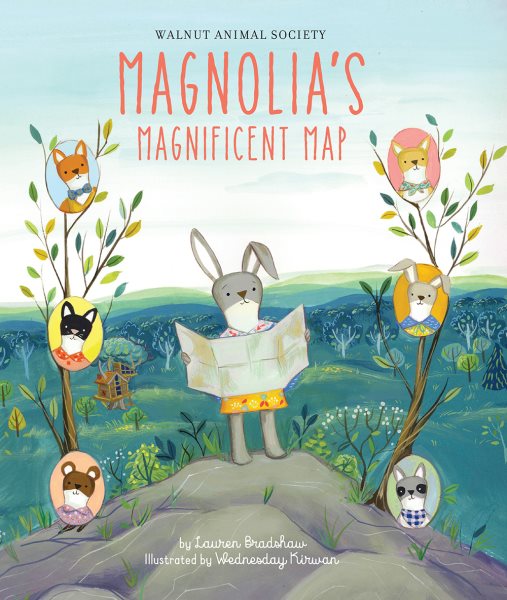 Deep in the shade of a walnut grove stands a tall tree house. A delightful group of friends gathers here. They call themselves the Walnut Animal Society. Their mission is to create and to always remain curious.
Henry's Bright Idea is the first in her Walnut Animal Society series of picture books just perfect for 4 to 8 year olds.
If there was ever a time for friendship, new ideas, and working together, this is it!
The second book is Magnolia's Magnificent Map. Magnolia and her friends are trying mightily to find the missing place on their map. Can they work together to do it?
Please come and meet this talented artist and learn about how she makes stories come alive! Please bring the children!
Wednesday Kirwan is originally from Duluth, MN where she grew up in an artistic family. After graduating from the Kansas City Art Institute in 2002, she moved to the San Francisco Bay Area to pursue illustration. She's been illustrating and writing books for children now for over a decade. She lives in Oakland with her husband and small dog.
Event date:
Saturday, July 14, 2018 - 1:00pm

$18.65
ISBN: 9781944903121
Availability: Special Order
Published: Cameron Kids - May 1st, 2018
---

$19.75
ISBN: 9781937359942
Availability: Special Order
Published: Cameron Kids - August 30th, 2016
---