An Evening with Anna Pulley, Kelsey Beyer, and Special Guests
Join us for an evening of kick-ass women featuring the writer and the illustrator of The Lesbian Sex Haiku Book (with Cats!).
Lesbian sex has been confounding people since the dawn of time. What is it that two women do together exactly? The Lesbian Sex Haiku Book (with Cats!), a humorous guide to lesbian sex, dating rituals, and relationships, aims to dispel all myths. Haiku paired with hilarious watercolor illustrations of cats in various stages of sexual awkwardness will enlighten, demystify, remystify, and most importantly entertain as you learn all the aspects involved in girl-on-girl action.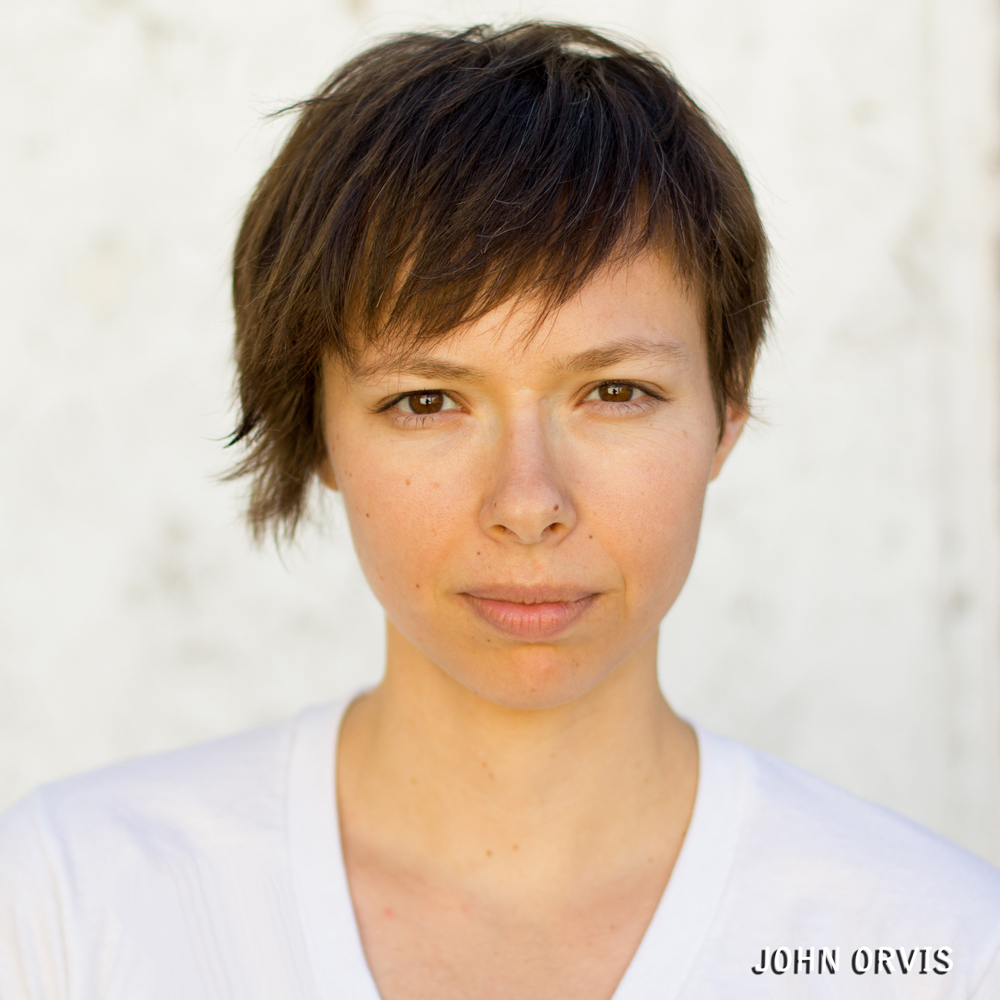 Anna Pulley is a writer in Oakland, California. Her work has appeared in New York magazine and Mother Jones, on BuzzFeed, AlterNet, The Toast, and Salon, and in zines tastefully peppered with Ani DiFranco lyrics. She's been a repeat guest on Dan Savage's podcast, Savage Love, and is a sex and relationship columnist for the Chicago Tribune and AfterEllen. Visit annapulley.com or let her send you overly personal e-mails at tinyletter.com/annapulley.
Kelsey Beyer is an artist living in Oakland. She specializes in prints, drawings, illustrations, and figure modeling. Her work has been featured on Foulmouth Greetings cards, in the National Queer Arts Festival, on The Toast, and in Gay Men Draw Vaginas. She has been moonlighting as the unofficial visual documentarian for the Bay Area's favorite girl orgy since 2009. See more of her work at kelseybeyer.com.
Special Guests:
Sarah Hepola has written many stories about drinking and eating too much. Her essays on culture have appeared in the New York Times magazine, Elle, The New Republic, Glamour, The Guardian, Slate, The Morning News, and Salon, where she was a longtime editor. Her past jobs include: Travel columnist, music editor, film critic, sex blogger, and for about 15 seconds in the late '90s, she taught high school English. She lives in East Dallas, where she enjoys playing her guitar poorly and listening to the "Xanadu" soundtrack. "Blackout" (Grand Central) is her first book. sarahhepola.com

Sarah Burke is a critic, journalist, and sometimes curator who lives and works in Oakland, California. She is currently the Managing Editor at the East Bay Express and the least productive member of Irrelevant Press. Sometimes, she thinks too hard about the internet.twitter.com/sarahlubyburke

Avery Trufelman thought she wanted to be a designer, but nah, she'd rather make radio stories about design. An obsessive podcast listener, Avery was a fan of 99% Invisible long before she joined the show as a producer. Her favorite font is the official typeface of Sweden, Sweden Sans. averytrufelman.com
Event date:
Saturday, June 11, 2016 - 6:00pm

$14.99
ISBN: 9781250072641
Availability: Usually Ships in 1-5 Days
Published: Flatiron Books - April 19th, 2016
---