Nona Caspers and Carolina De Robertis: SFSU Author Takeover
Join us in welcoming Nona Caspers and Carolina De Robertis to Laurel Book Store!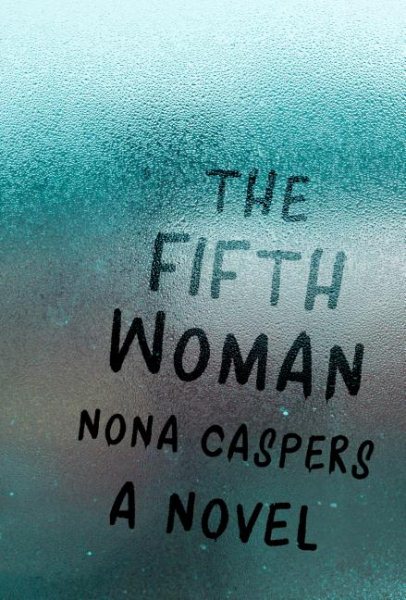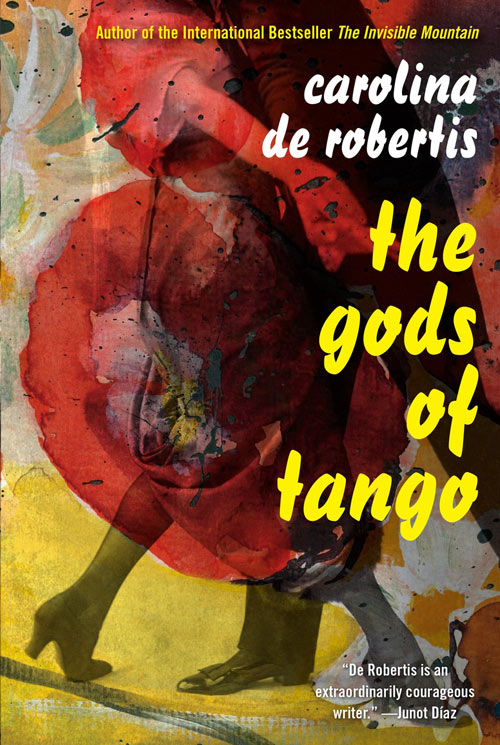 Meet Nona Caspers and Carolina De Robertis as we celebrate Casper's forthcoming release, The Fifth Woman. Both authors will read, with a discussion and book signing to follow.
About The Fifth Woman:
Years after Caspers's unnamed narrator loses her first lover in a tragic accident, she finds herself wondering, "What did she want from me? What are the things that matter?" In vivid, richly detailed vignettes, the book tracks the cyclical nature of grief and remembrance across a life fractured by loss. At times dryly comical, at other times radiantly surreal, The Fifth Woman is a testament to the resurrecting power of memory and enduring love.
"The Fifth Woman is stealthily astonishing from its first line to its last. Over the course of twenty-three connected short fictions, the writer marks out a trail of mourning that is both quite straightforward and miraculously layered, strange, and emotionally multifaceted. There is not a single sentence in these stories that is not as clear as water…. It is a wonderful book."—Stacey D'Erasmo
"Grief alters the world in ways that are both expected and less so. The Fifth Woman is a story of love, loss, and carrying on, in language that is always precise and often transporting. There is a sadness here but also acute observation and magical happenings. Nona Caspers is a true original."—Jean L. Thompson
About the Authors:
Nona Caspers is the author of five books, including her new release, The Fifth Woman, which won the Mary McCarthy Prize in Short Fiction. She's received an NEA fellowship, Iowa Review Fiction Award, Joseph Henry Jackson Literary Award, among other honors. She teaches at San Francisco State University.
A writer of Uruguayan origins, Carolina De Robertis is the author of the novels The Gods of Tango, Perla, and the international bestseller The Invisible Mountain. Her books have been translated into seventeen languages, and have been named Best Books of the Year in venues including the San Francisco Chronicle, O, The Oprah Magazine, BookList, and NBC. She is the recipient of a Stonewall Book Award, Italy's Rhegium Julii Prize, and a 2012 fellowship from the National Endowment for the Arts, among other honors. She is also an award-winning translator of Latin American literature, and editor of the anthology Radical Hope: Letters of Love and Dissent in Dangerous Times. She teaches fiction and literary translation at San Francisco State University, and is at work on her fourth novel.
Event date:
Saturday, August 18, 2018 - 6:00pm