An omnivore, a baker, a vegan, and a therapist walk into a book store.... And give you three secrets to surviving the holidays! Whether you're hosting a gathering, bringing something to share, hosting vegan guests, or are hanging out with potentially difficult people, this is the event to attend! Meet cookbook authors Linda Carucci, Jennie Schacht, Colleen Patrick-Goudreau, and therapist Stacy Outten to talk about ways to reduce your stress at this time. Reserve a seat now! Your $5 admission is good for $5 off any of the authors' books that day. (Yes, there will be treats to sample!)
Call or email to reserve a spot! Yes, now, this will likely fill up quickly.
Linda Carucci
Based in Oakland, Linda Carucci is an award-winning culinary instructor and critically acclaimed cookbook author. A 30-year veteran of the hospitality industry, Linda was honored with the Women Chefs & Restaurateurs (WCR) Educator of the Year award, presented by Elizabeth Falkner, Carla Hall, and Gail Simmons at the annual Women Who Inspire Awards Gala in New York in April. Chef Carucci received the Lifetime Achievement Award from the San Francisco Professional Food Society in September 2014. Her peers in the International Association of Culinary Professionals (IACP) voted her Cooking Teacher of the Year in 2002.
Linda is the author of Cooking School Secrets for Real World Cooks (Chronicle Books, 2005), which was honored as a finalist for both James Beard and IACP Julia Child First Book awards. The granddaughter of an Italian cheese maker, Linda was born and raised in Connecticut and Massachusetts, has traveled extensively in Italy, and has twice organized cooking class vacations to Positano, Bologna, and Verona for small groups of her students.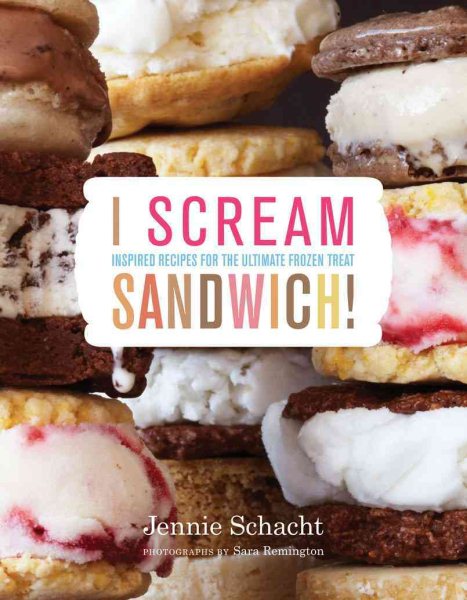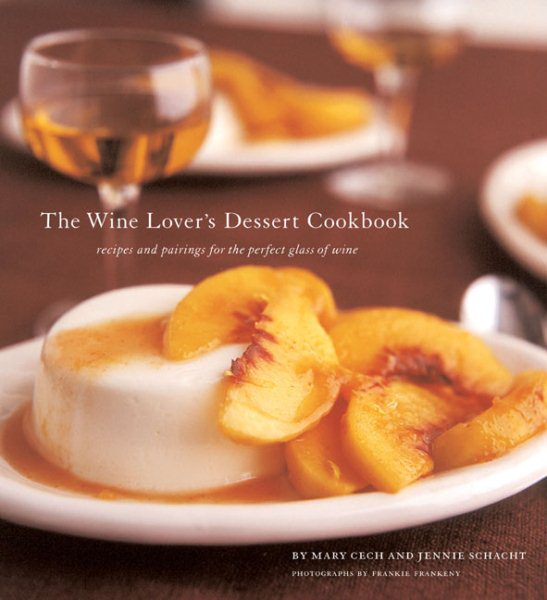 Jennie Schacht
JENNIE SCHACHT is a culinary writer and consultant based in Oakland. She is the author of i scream SANDWICH! and Farmers' Market Desserts, and co-author of The Wine Lover's Dessert Cookbook, Without Reservations, Sweet & Skinny, the forthcoming Southern Italian Desserts, and other works. In addition to writing her own books, Jennie specializes in bringing the voices and culinary perspectives of chefs and pastry chefs to the written page. She also works with authors to generate and hone their own book concepts, and to develop and strengthen their proposals. (We may have copies of the out of print Wine Lover's and Farmers' Market on hand that day!)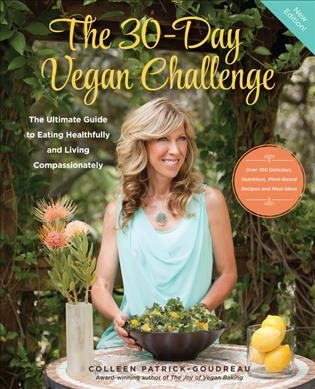 Colleen Patrick-Goudreau
Colleen Patrick-Goudreau's compassionate living philosophy is propelling plant-based eating into the mainstream and forever changing how we regard animals.
A recognized expert and thought leader on the culinary, social, ethical, and practical aspects of living compassionately and healthfully, Colleen Patrick-Goudreau is an award-winning author of seven books, including the bestselling The Joy of Vegan Baking, The Vegan Table, Color Me Vegan, Vegan's Daily Companion, On Being Vegan, and The 30-Day Vegan Challenge. She is an acclaimed speaker and beloved host of the inspiring podcast, "Food for Thought," which was voted Favorite Podcast by VegNews magazine readers several years in a row. She launched a spin-off podcast called Animalogy in 2017. Along with fellow advocates, she recently formed a political action committee called East Bay Animal PAC to work with government officials on animal issues in the San Francisco Bay Area.
Stacy Outten
Stacy Outten MFT practices in Oakland. She is amazing.
Event date:
Sunday, November 26, 2017 - 2:00pm